Man-InPasta
Every morning our pasta makers produce fresh pasta for many of London's Fine dining Restaurants, delicatessens, major events and catering companies.

Our pasta is HACCP approved, undergoing heath department and third party auditing.
---
Fresh and tasty.
From the very start we've focused on making the freshest and tastiest pasta in London, and to do this we work with great care and attention to details.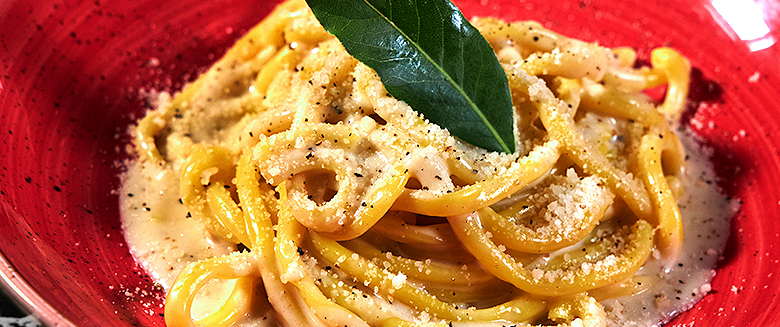 ---
Our ingredients.
We exclusively source all our ingredients from accredited suppliers who are equally committed to delivering outstanding quality.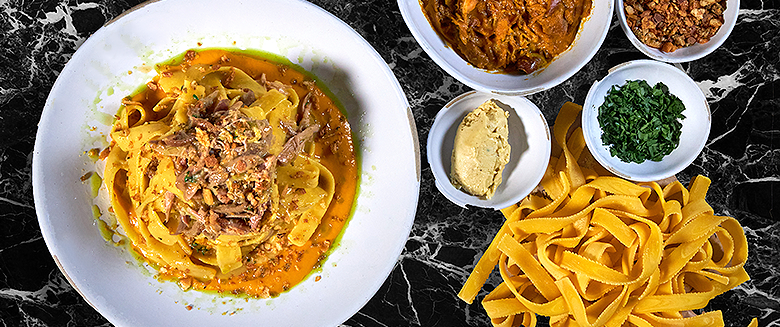 ---
Our mission since the beginning was to develop special pasta that tastes amazing for those who have special diet requirements. Our team has spent two years researching and developing methods to ensure we produce a great tasting pasta. We're proud to say the hard work has paid off as we now produce perhaps the best free from gluten and wholegrain pasta in London. Equally important, our special pasta undergoes regular microbiological testing to ensure the highest standards
Free from gluten pasta. Our line of gluten-free and lactose-free preparations is ideal for gluten intolerant, lactose intolerant, for those who follow alternative diets or simply want to vary their diet. It has an amazing taste and it cooks in only 40 seconds!
CHICKPEA PASTA Especially created for those who have a particular diet requirement or simply want the best from a daily pasta. It's lower-carb, a lot more fiber than white-flour pasta, it's much higher in protein and free from gluten. The nuttiness and the appealing bite in the texture make chickpea pasta worth eating for its own merit. To highlight this nutty flavour, it really shines when you use it in a pasta dish that includes a lot of vegetables and sharp cheeses.
WHOLEGRAIN PASTA Our whole-wheat pasta has more than two times the fiber of the regular, giving you 17 percent of the daily value for this nutrient on a 2,000-calorie diet as compared to 8 percent for the regular pasta. You need fiber to boost bowel health, keep you feeling full to support weight management and contribute to better blood cholesterol numbers.
VEGAN PASTA Especially created for those who are Vegan but they want the same quality of fresh pasta. We managed to create a special recipe with flour, turmeric and olive oil. Turmeric helps to support healthy joints, digestion and efficacy of the immune system.